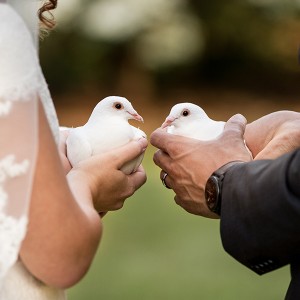 The tradition of releasing white doves has been used throughout history. The practice of releasing doves at the Olympic Games is a symbolic act that dates back to the times when Olympians would release a dove with a small piece of the winning banner tied to its leg. The bird would fly back to its hometown to let the townspeople know of their triumph. More recently, the practice of releasing white doves in the US started in California by a pastor in the late 1980's.
White doves are used to symbolize peace, love, unity and hope. The significance in the release of white doves and the symbolism of their journey will give your event a powerful, meaningful conclusion as the doves grace the sky, circle together, and fly off into the horizon.
A white dove release offers a new and unique way of celebrating any milestone event. Releasing doves creates a memorable and breathtaking display at weddings, engagements, anniversaries, Valentine's Day, dedications, christenings, baptisms, ordinations, memorials, funerals, farewells, graduations, holidays, birthdays, grand openings, or other events.
Visions of White offers a variety of options for the display of our beautiful white doves. We will work with your event coordinator to make your event unique to you.
Our doves are trained to fly back to the safety of their loft after their release. See our reviews on Facebook HERE.
Service Area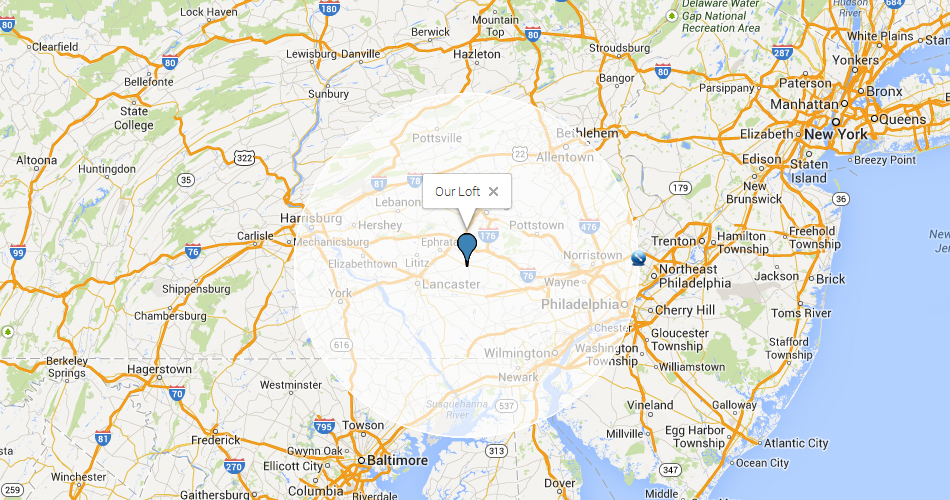 Where We've Released Doves
Outside our area? Try: