Dove Release Services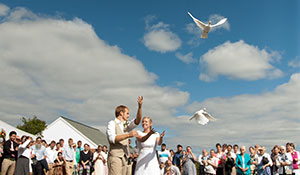 The grand finale to your ceremony, the doves spreading their wings to the skies will inspire and awe everyone present.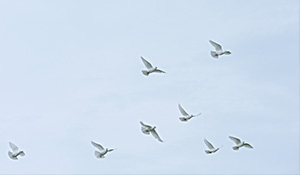 Add beauty and splendor to your event with a white dove release. White doves are symbolic of peace, love, unity and hope.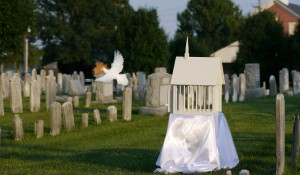 A white dove release provides a fitting tribute to your loved one. It is recognized by everyone as a strong, peaceful, and respectful token of final farewell.